About Driftwood Estate Winery
THE TEXAS WINERY AND VINEYARD WITH THE MILLION DOLLAR VIEW.
Driftwood Estate Winery and Vineyard embodies the spirit and heart of Texas. Driftwood radiates Texas pride in its production of high quality wines made from 100% Texas grapes. Driftwood Estate Winery sits on a bluff overlooking our Estate Vineyard and the Hill Country from which visitors can enjoy our award winning wines. The view from the bluff is spectacular, and the grounds are perfect for relaxing with your favorite glass or bottle of Driftwood Estate wine.

The Vineyard was established in 1998 by Gary Elliott. It was the first commercial vineyard in Hays County. The Driftwood Estate Winery and Vineyard is a Veteran owned and Family run business for the past 25 years. The Vineyard has 18 acres of grape vines and the Winery produces 10,000 cases of wine each year. In addition to the grapes grown in our Estate Vineyard we purchase additional grapes from the Texas High Plains Appellation, mostly from Newsom Vineyards.
For over 25 years, three distinct styles have underpinned the Driftwood winemaking philosophy: single vineyard or single block, single region or sub-region, and multi-region or multi-varietal blending.
Driftwood single vineyard and single block wines are celebrated for their unique terroir and sense of place. These include Driftwood Estate Winery Estate Bottled Wines and Newsom Vineyard Wines. Our multi-region or multi-varietal blends are wines made by combining the grapes from both Driftwood and Newsom vineyards.
Photogallery rendered here.
---
Our Vineyard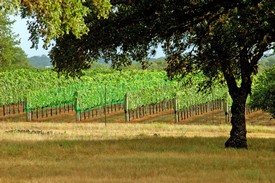 Driftwood Estate Vineyard was established in 1997 by our esteemed founder. It was the first commercial vineyard in this wine growing region.
Our Team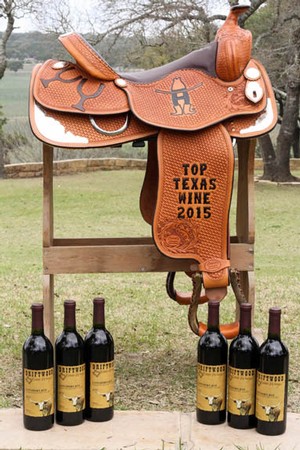 It is the innovation of the people at Driftwood that has allowed the status and heritage of the winery to grow. There have only been 3 winemakers at Driftwood, and Jackie is the best.